Edd & Debbie's wedding at Birtsmorton Court
Edd & Debbie first contacted me in the summer last year, I met them both for coffee and after discussing their wedding plans knew it was going to be a pretty awesome day!
The day started with Debbie's bridal prep at Birtsmorton Court in the Garden House where I walked in on everyone enjoying a croissant breakfast. Edd's day started off slightly differently, at a pub local to the venue called The Farmers Arms with some guests savouring a pint. The ceremony took place at Birtsmorton church followed by canapés, bubbles and guests tucking into a nice big joint of ham in The Great Hall. After Edd & Debbie had some quiet couple shots with me on the venues grounds, guests enjoyed more food and drink and finished the night watching Edd pull off some pretty nice dance moves! (Evidence of this near bottom of the post)
All and all a great day with lots of a unique little touches on the day, some I haven't seen at weddings before. I wish Edd & Debbie both the best for the future :) I have uploaded a few photo's from their day below. Enjoy!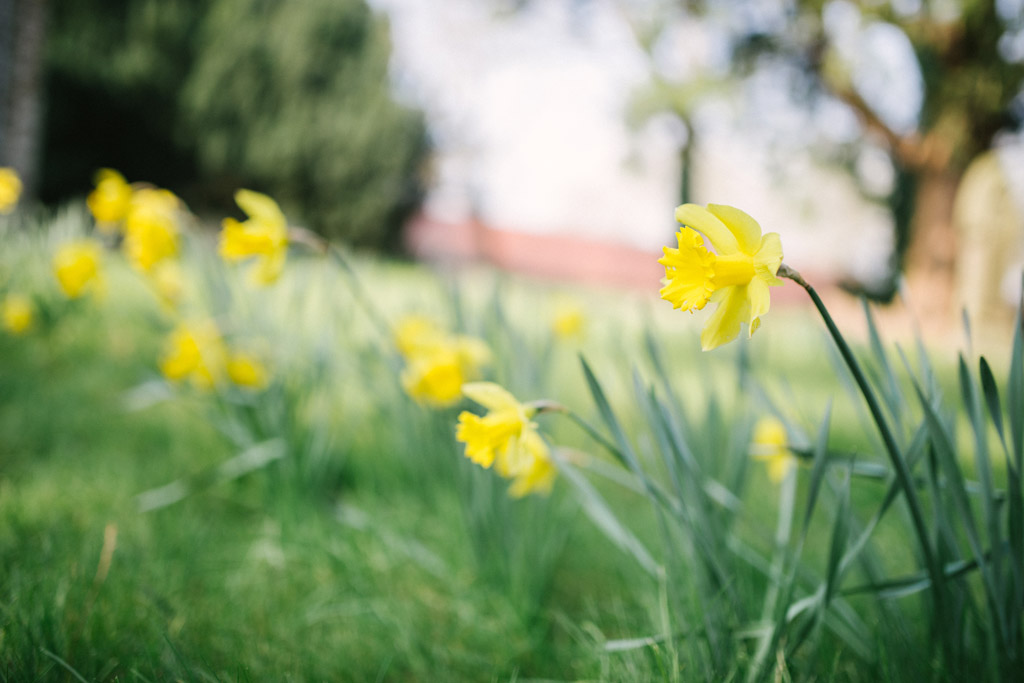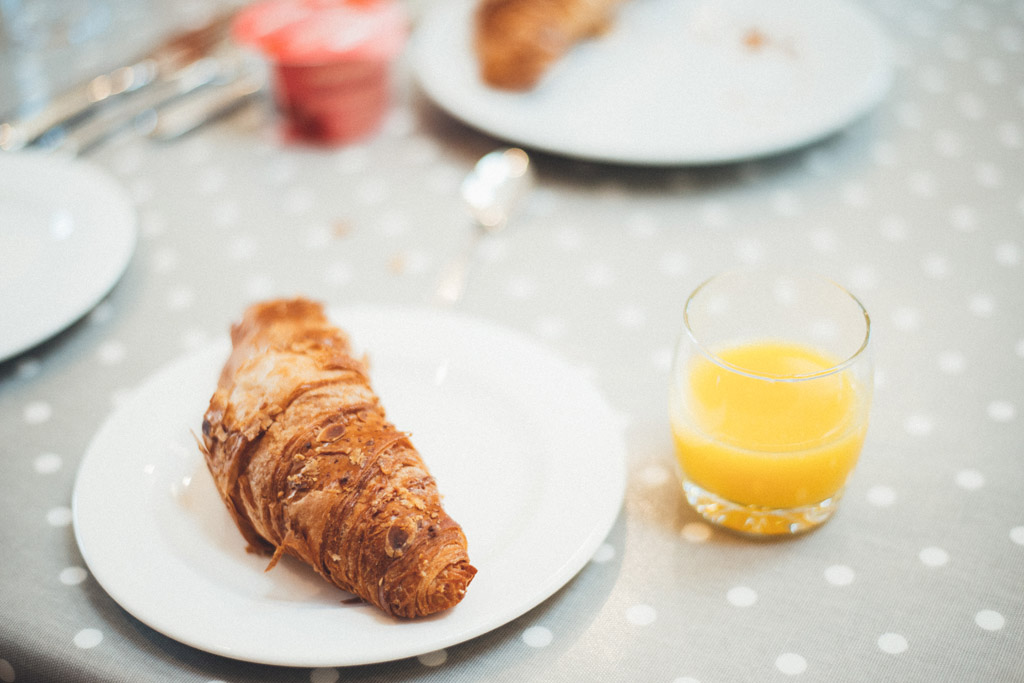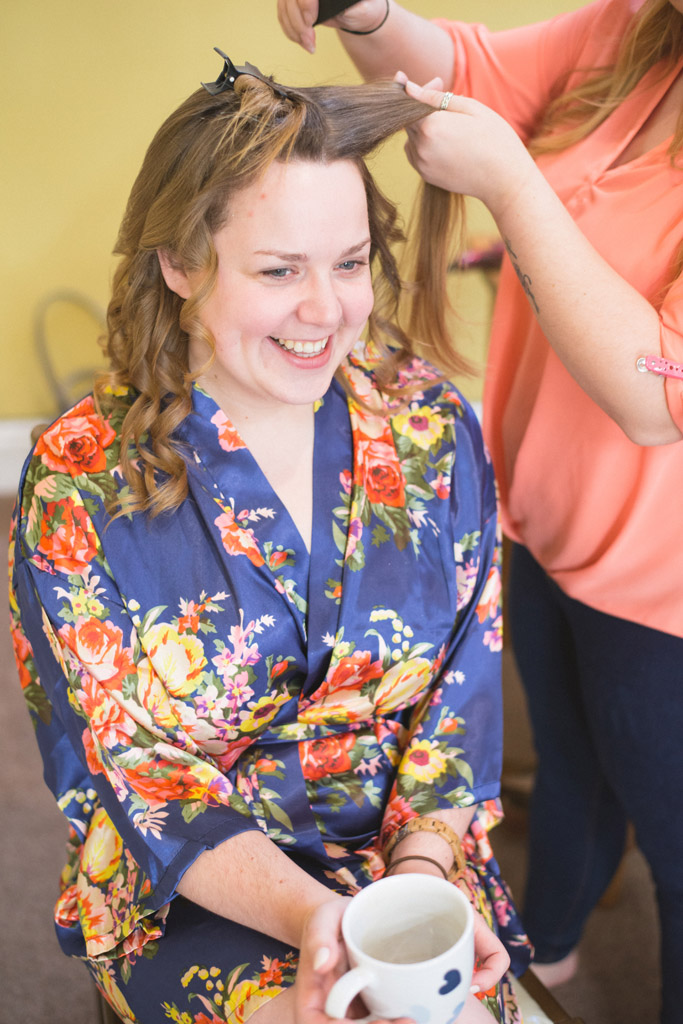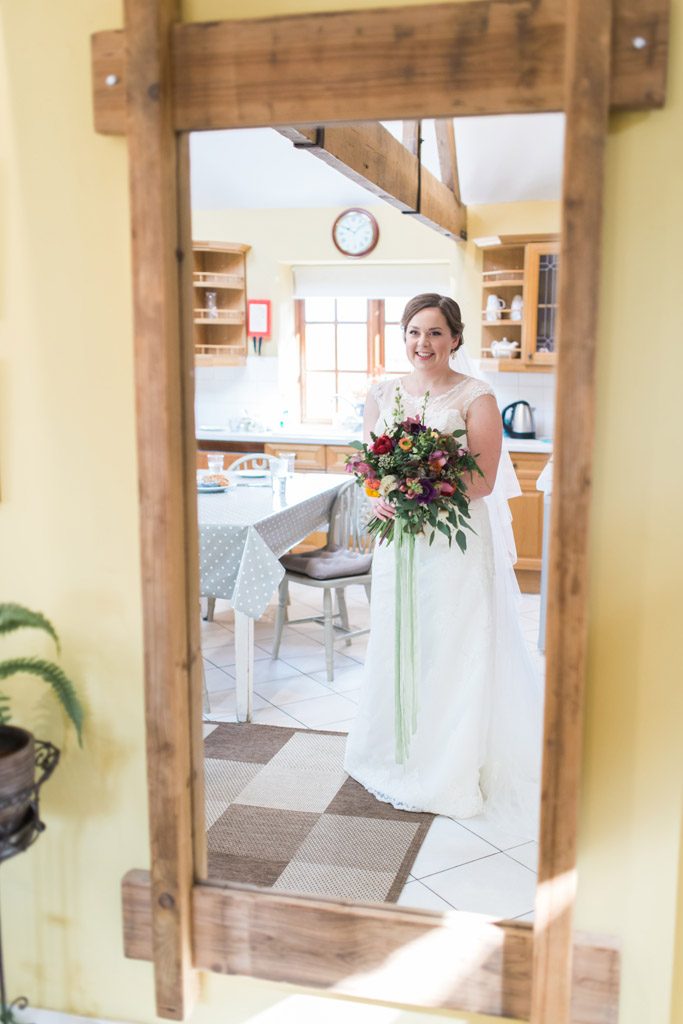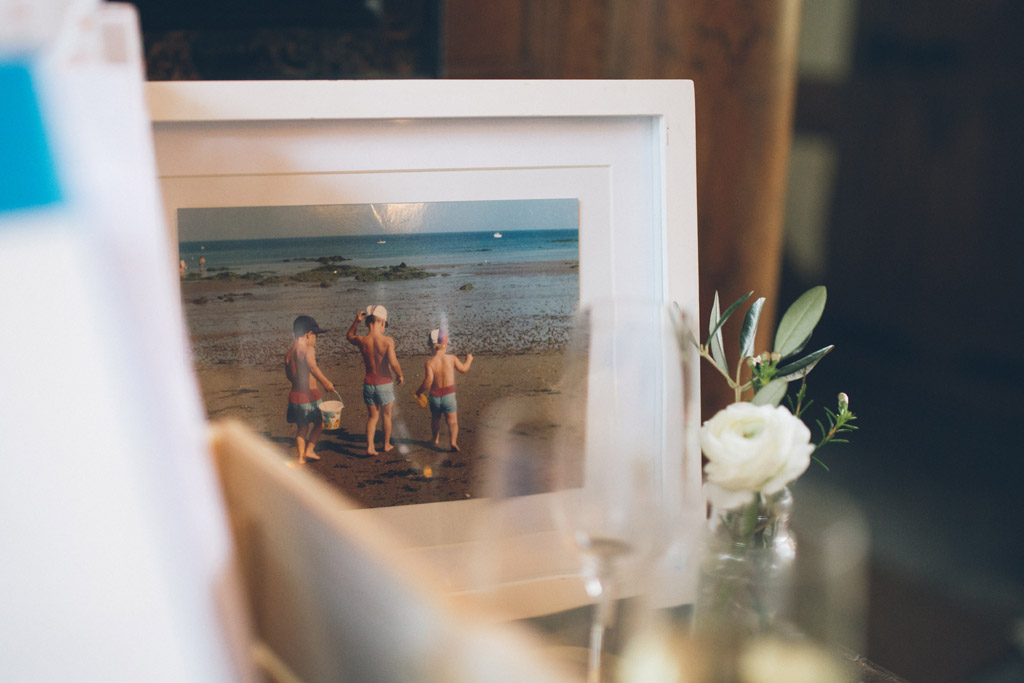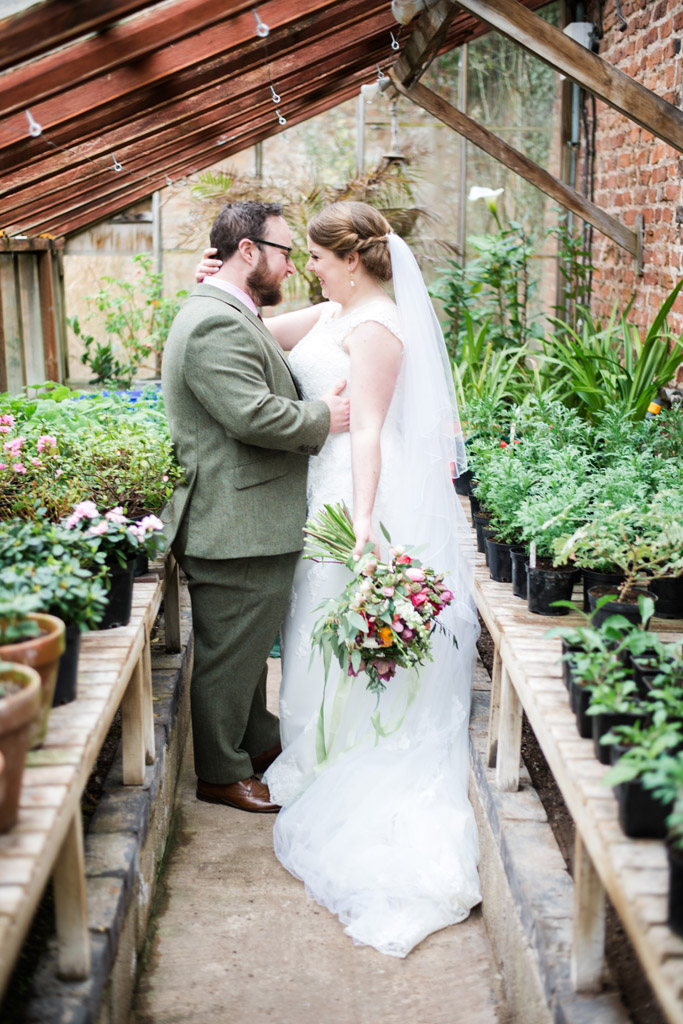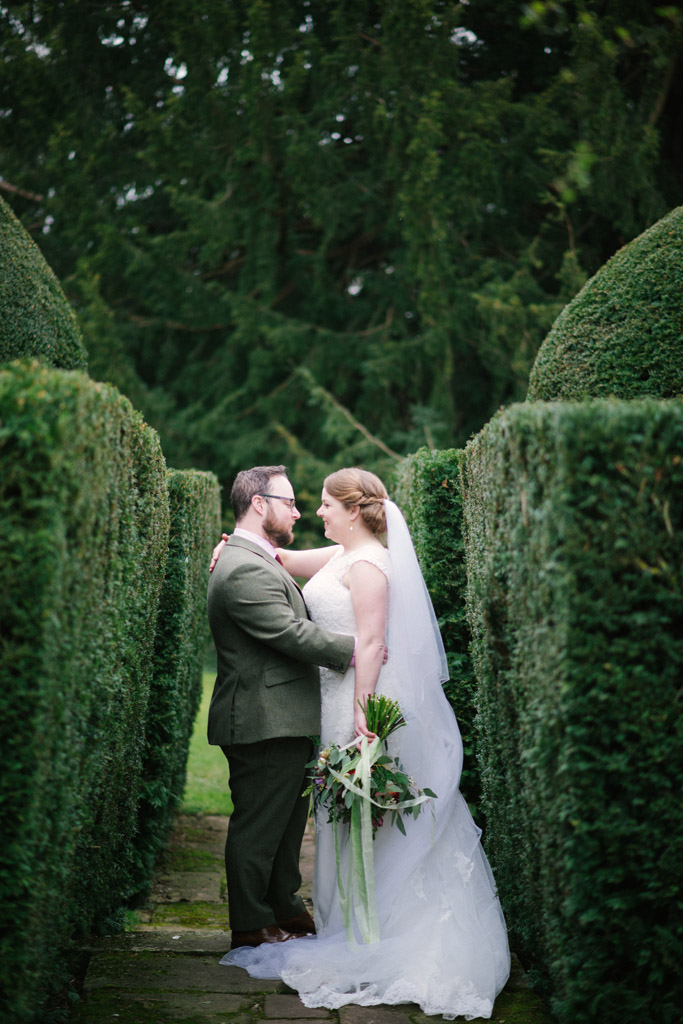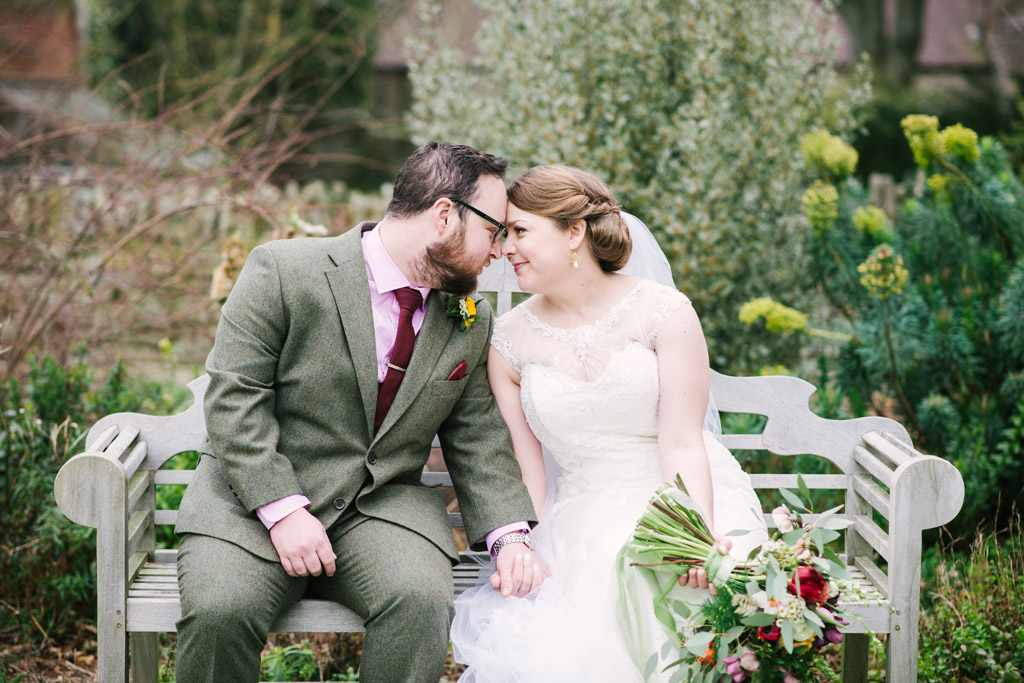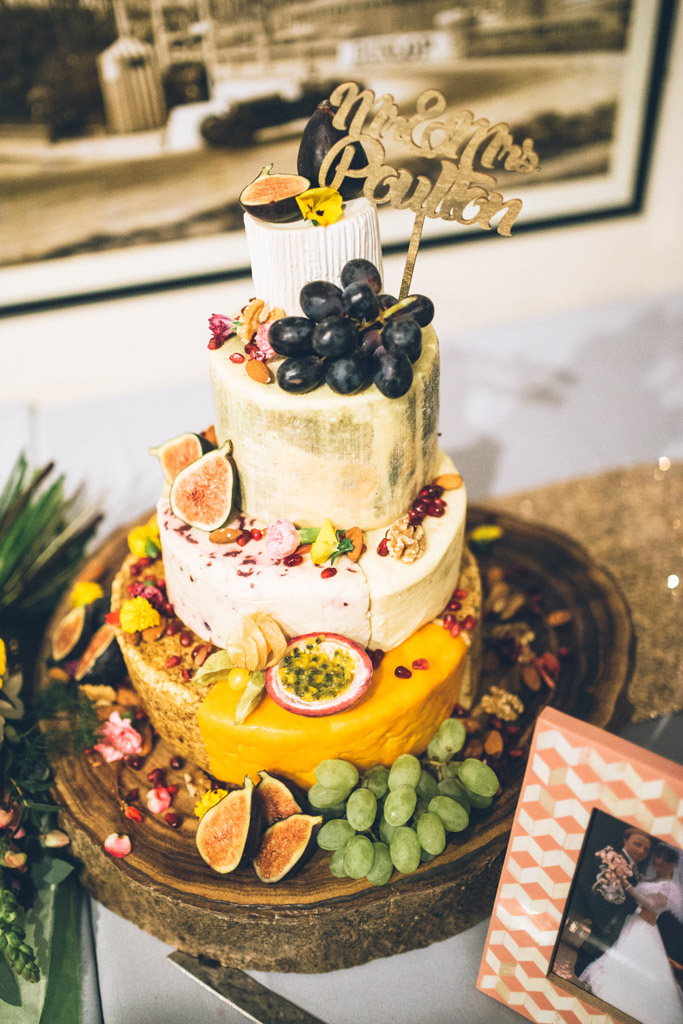 Scott Stockwell Photography wedding photographer Malvern, Worcester.